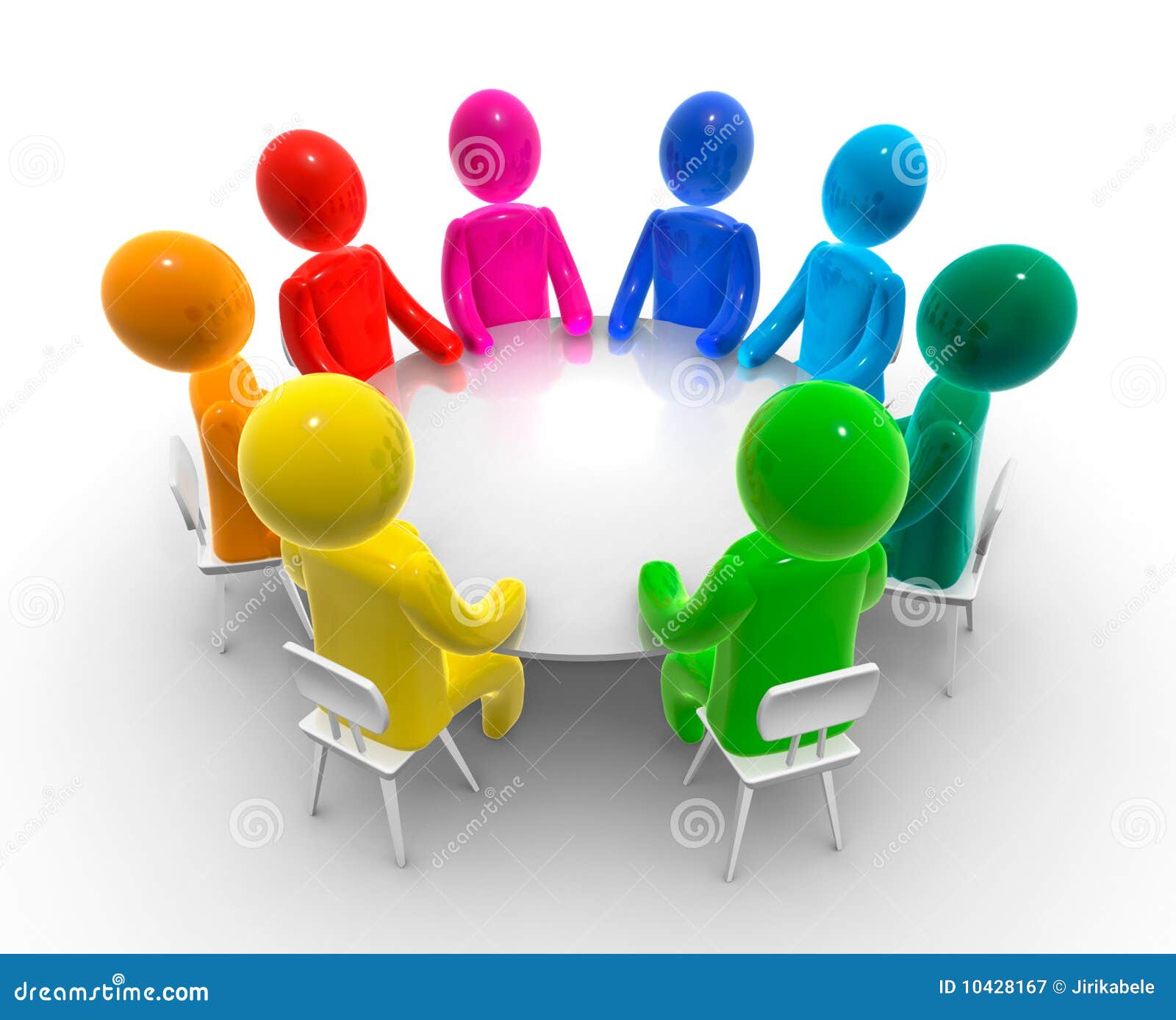 PARENT ROUNDTABLE
Bayside Martin Luther King Jr. Parents/Family Members are invited!
Every Tuesday Morning at 8:45 a.m.
Parents share and discuss topics of interest.
Past discussions included; leadership skills, community resource Q&A, and school event planning at BMLK.
Join your BMLK Parent/Guardian community for light snacks, coffee & conversation!
---
January 17th
Volunteer Appreciation Breakfast
SCHEDULE OF EVENTS:
7:45am - 8:15am - Have a fantastic, organic breakfast from our Community Partner
Conscious Kitchen. Join the students and fellow volunteers, partners, and community
supporters of Bayside Martin Luther King Jr. Academy for a healthy, delicious community meal in the multi-purpose room.

8:15am - 8:30am - Hear about the amazing work being done by our community partners and
volunteers!

8:30am - 8:45am - Listen to our students tell you themselves how you have had an impact!
---
January 23rd
If you have a student in the 8th grade, now is the time to register for High School! For residents of Marin City and Sausalito, Tamalpais High School is your school of residence. Not sure where you will be sending your high school student for the 2018-2019 academic year? No problem. Your options and so much more will be discussed at:
Tamalpais High School Registration Night
(Drop-in registration for families from 6:30 - 8:30 P.M.)
---
January 24th

SCHOOL SITE COUNCIL MONTHLY MEETING
3:30-5:00
Room 103 (Mr. Edney's Room)
ALL Parents/Guardians/Family Members are encouraged to attend.
---
January 24th
Presentation: How are English Learners Doing @ Bayside MLK?
Discussion: How can Bayside MLK meet the needs of ELL students? How can we support parents and families to be real supports for their students as they learn English?
Dinner starts @5:30pm
Meeting starts @6:00pm
Please contact your Parent Liaison to reserve childcare.
---
January 25th
Time: 6:30 - 7:30 p.m.
Place: BMLK Jr. Academy Library, Room 101
TK/Kindergarten Registration and Information Night
Meet the Principal, Transitional Kindergarten and Traditional Kindergarten Teachers!
Visit our classrooms and learn more about our programs!
---
January 30th & February 13th
Attention BMLK Jr. Academy 7th & 8th grade students and parents!
You are invited to attend:
Tam High School Presents: Parent Champion Series
Time: 6:30 - 8:30 p.m.
Place: Room 2020, at Tamalpais High School
(Childcare and snacks will be provided. Parents/Guardians will be entered to win 2 tickets to see the Golden State Warriors in action!)