Dear Parent or Guardian,
We have asked Youth Truth – a national nonprofit that supports hundreds of schools and districts across the county – to conduct an anonymous survey on our behalf.
We'd like your feedback – please take the Family Survey.
It should take about 15 minutes of your time to complete.
Please note:
The survey needs to be completed in one sitting.

We ask that one member of each household fill out the survey.

If you have more than one child who attends the same school, you may respond to the survey multiple times - one time per child.

If you write any comments, please don't include your name or anything else that might identify you. Your responses are anonymous, and they will be combined with the responses of other parents and guardians before being shared back with school and district leadership.
We sincerely thank you for taking the time to provide your feedback. Your response is incredibly valuable to us.
If you have any questions about the survey, or our plans for how we will use your feedback, please contact your Community School Coordinator, Jennifer Puckett.
Sincerely,
Jennifer Puckett, Community School Coordinator
(415) 332-3573 ext. 357
This email address is being protected from spambots. You need JavaScript enabled to view it.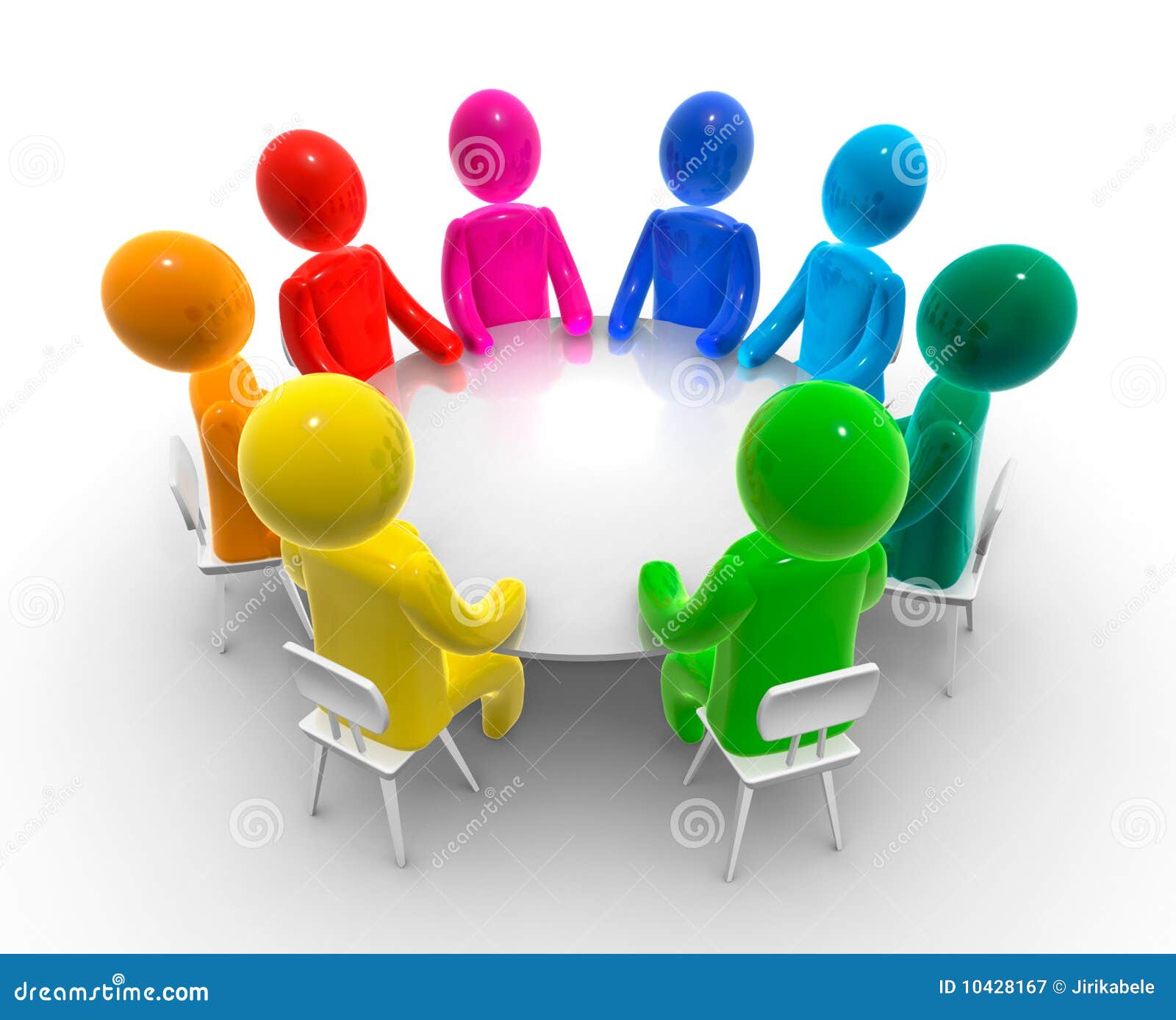 PARENT ROUNDTABLE
Bayside Martin Luther King Jr. Parents/Family Members are invited!
Every Tuesday Morning at 8:45 a.m.
Parents share and discuss topics of interest.
Past discussions included; leadership skills, community resource Q&A, and school event planning at BMLK.
Join your BMLK Parent/Guardian community for light snacks, coffee & conversation!
---
ELAC Parent Committee
February 5th
Continuing the Discussion: How can Bayside MLK meet the needs of ELL students? How can we support parents and families to be real supports for their students as they learn English?
Meeting starts @6:00pm
(childcare will be provided)
---
Families Lead to Succeed For Education Workshop Series
February 5th, 12th, 26th, & March 5th
5:00 - 7:00 p.m.
Come together with fellow Bayside Martin Luther King Jr. Academy Parents/Family members and:
Discuss how you as a parent/family member can support your child at home and school.

Discover your leadership style & practice your advocacy skills for your family.

Gain new effective communication skills for your family.

Build a network of support within our community.

Learn more about the systems serving our families.

Learn more about the "Five Protective Factors" present in strong families & how we can share them with others.
(Interested in participating? Contact your Parent Liaison to ensure dinner and childcare arrangements.)
---
ESL Classes are here!
In partnership with Women Helping All People, we are excited to announce that weekly English as a second language classes will be held on campus.
Thursdays- February 8th - May17th
6:00 - 7:30 p.m.
(Classes will be held in the Parent Center.)
---
Black History Month Celebration
February 15th
School assembly: 1:30 - 2:15 p.m.
TK-8th grade will present/perform selected songs, poems, and more from noteworthy African American's throughout history.
There will be a repeat performance in the evening: 6:00 - 7:30 p.m.
Dinner and very special choir performance will be provided by First Missionary Baptist Church.
Thank you FMBC!
Bayside Martin Luther King Jr. Academy
School Site Council Meeting
Wednesday, September 27, 2017
3:30-5:30pm
Agenda
Welcome
Meeting started: 3:46 pm
Facilitator and Notetaker: Pecolia Manigo (consultant)
Attendance: Tiffany Davis, Jae Moses, Alba Lopez, Bettie Hodges, Juliet Simpson, Felicia Younger, Jennifer Puckett, David Finnane, Louis Edney, Marin County Counselor, CosbyMazariegos
Review of Purpose of SSC
Discussed the role of SSC
Reviewed the history of SSC
Reviewed the composition requirements by law
Update on Staff Elections
Classified Elected: Trellis Condra
Certificated Elected: Mary Thompson, Louis Edney, Julie Fredericks
Parent/Community Member Elections
Elections held in the first meeting of the SSC
Parents nominated prior to SSC meeting: Tiffany Davis, Jae Moses, Sanjay Kumar
Parents voting: Tiffany Davis, Jae Moses, CosbyMazariegos
Parents Elected: Tiffany Davis, Jae Moses, and CosbyMazariegos
Alternates Elected: Sanjay Kumar and Alba Lopez
Community Members Elected: Bettie Hodges and Juliet Simpson
Review, Edit, and Approve Bylaws
Amendments to Bylaws:
Terms of Office: changes to 2 years- Approved by unanimous votes
Standing Committee of ELAC established- Approved unanimous votes
Officers of the SSC added in bylaws- Approved unanimous votes
Conduct of Meetings: changes to Robert's Rules- Approved unanimous votes
Bylaws- adopted by unanimous votes
Pecolia will update bylaws with new language and send to SSC
Review Roles of Officers and Conduct Election of Officers
Discussed roles of Chairperson, Vice Chairperson, and Secretary
Nominated and elected the following SSC members to serve as Officers:
Chairperson: Tiffany Davis
Vice Chairperson: Mary Thompson
Secretary: Jae Moses
Establishment and Approval of 2017-2018 SSC Meeting Dates
The 1st Wednesday of every month shall be the regular meeting of the SSC from 3:30-5pm
Approved: unanimous votes
Dates for Academic year 2017-18:
November 1, December 6, February 7, March 7, April 4 and May 2
Public Comment
Announcements made regarding community meetings
Close
Adjourned at 5:04 p.m.
---
Bayside Martin Luther King Jr. Academy
School Site Council Meeting
Wednesday, December 6, 2017
3:30-5:00 pm
Agenda
Welcome

Review and Approval of SSC Meeting Notes (5 mins.)
Jae moses will need to bring notes from previous meeting plus have notes from this meeting.
Update on SSC Membership (5mins) Tiffany Davis resigned and is no longer chairman. She will need to indicate to either principal or the Parent Liaison in writing that she has resigned. The committee will need to elect a new chairman and this person needs to be either a community member or parent. SSC will do election at the next SSC meeting. Ms. Simpson was not present.

Update on English Learner Advisory Committee (5 mins.) SSC is proposing that ELAC meeting be held Wednesday January 24, 2018 at 6pm for 1 hour.

Update on Title I Parent Meeting (5 mins.) Tonight December 6, 2017 is the Title I meeting. Pecolia will send out results from last year for board this year.

Review Student Academic Data 2017-2018 (15mins) David, the Principal, has results of 2016-17 data: 75 percent of children were not at standard in math and English, and 25% are at or above grade level. SSC personalize data for each grade in the future. Bayside MLK had major growth from 2016-2017 in math. Parents should have a meeting on how to understand data. This meeting will be organized in the future. Committee will think about when we can do a data night in the future. Committee will try to organize meeting around the time report cards go out. Meeting needs to be surrounding math MAPP information; making sure to have an informed community.

Review Student Behavior Data 2017-2018 (15 mins.) In the 2015-16 school year, there were 16 different students suspended for a total of 27 days. This year, 5 students with a total of 12 days. All data from this year is on pace with last year. Principal states that Bayside is much better this year. Cosby noted that more staff should be in the multipurpose room in the morning. Committee suggested that school writes down rules for the multipurpose room. Council thinks that school should make kids aware of school rules to prevent bad behavior. Think about how the morning starts, maybe start activities.

Single Plan for Student Achievement (20 mins.) Strategies for how teachers are teaching certain subjects. Document change.

Review and Approve 2017-18 SSC Work plan (10 mins.) SSC wants to extend time of SSC meetings so that we can all take charge of suggestions that are being put out about certain subjects. We need to appoint someone to fill position for Pecolia. We have to sustain without a consultant. We are paying for support and we can use the money for the ideas of SSC.

Public Comment (5 mins.) SSC meeting as a group on January 24, 2018. We should have a meeting pertaining to strategies! 3:30-5:30

Close
"Soundwaves"

The Marin City Music Academy

SATURDAY

Music Lessons

9 AM-1 PM

(Ages 7 & Up)

LEARN TO READ MUSIC




LEARN TO PLAY A MUSICAL INSTRUMENT:

FLUTE DRUMS

CLARINET GUITAR

SAXOPHONE BASS

TRUMPET PIANO

All lessons are FREE!!!

To sign up contact:

This email address is being protected from spambots. You need JavaScript enabled to view it. orThis email address is being protected from spambots. You need JavaScript enabled to view it.

You may also Click here