Bayside Martin Luther King Jr. Academy
School Site Council Meeting
Wednesday, September 27, 2017
3:30-5:30pm
Agenda
Welcome
Meeting started: 3:46 pm
Facilitator and Notetaker: Pecolia Manigo (consultant)
Attendance: Tiffany Davis, Jae Moses, Alba Lopez, Bettie Hodges, Juliet Simpson, Felicia Younger, Jennifer Puckett, David Finnane, Louis Edney, Marin County Counselor, CosbyMazariegos
Review of Purpose of SSC
Discussed the role of SSC
Reviewed the history of SSC
Reviewed the composition requirements by law
Update on Staff Elections
Classified Elected: Trellis Condra
Certificated Elected: Mary Thompson, Louis Edney, Julie Fredericks
Parent/Community Member Elections
Elections held in the first meeting of the SSC
Parents nominated prior to SSC meeting: Tiffany Davis, Jae Moses, Sanjay Kumar
Parents voting: Tiffany Davis, Jae Moses, CosbyMazariegos
Parents Elected: Tiffany Davis, Jae Moses, and CosbyMazariegos
Alternates Elected: Sanjay Kumar and Alba Lopez
Community Members Elected: Bettie Hodges and Juliet Simpson
Review, Edit, and Approve Bylaws
Amendments to Bylaws:
Terms of Office: changes to 2 years- Approved by unanimous votes
Standing Committee of ELAC established- Approved unanimous votes
Officers of the SSC added in bylaws- Approved unanimous votes
Conduct of Meetings: changes to Robert's Rules- Approved unanimous votes
Bylaws- adopted by unanimous votes
Pecolia will update bylaws with new language and send to SSC
Review Roles of Officers and Conduct Election of Officers
Discussed roles of Chairperson, Vice Chairperson, and Secretary
Nominated and elected the following SSC members to serve as Officers:
Chairperson: Tiffany Davis
Vice Chairperson: Mary Thompson
Secretary: Jae Moses
Establishment and Approval of 2017-2018 SSC Meeting Dates
The 1st Wednesday of every month shall be the regular meeting of the SSC from 3:30-5pm
Approved: unanimous votes
Dates for Academic year 2017-18:
November 1, December 6, February 7, March 7, April 4 and May 2
Public Comment
Announcements made regarding community meetings
Close
Adjourned at 5:04 pm
"Soundwaves"

The Marin City Music Academy

SATURDAY

Music Lessons

9 AM-1 PM

(Ages 7 & Up)

LEARN TO READ MUSIC




LEARN TO PLAY A MUSICAL INSTRUMENT:

FLUTE DRUMS

CLARINET GUITAR

SAXOPHONE BASS

TRUMPET PIANO

All lessons are FREE!!!

To sign up contact:

This email address is being protected from spambots. You need JavaScript enabled to view it. orThis email address is being protected from spambots. You need JavaScript enabled to view it.

You may also Click here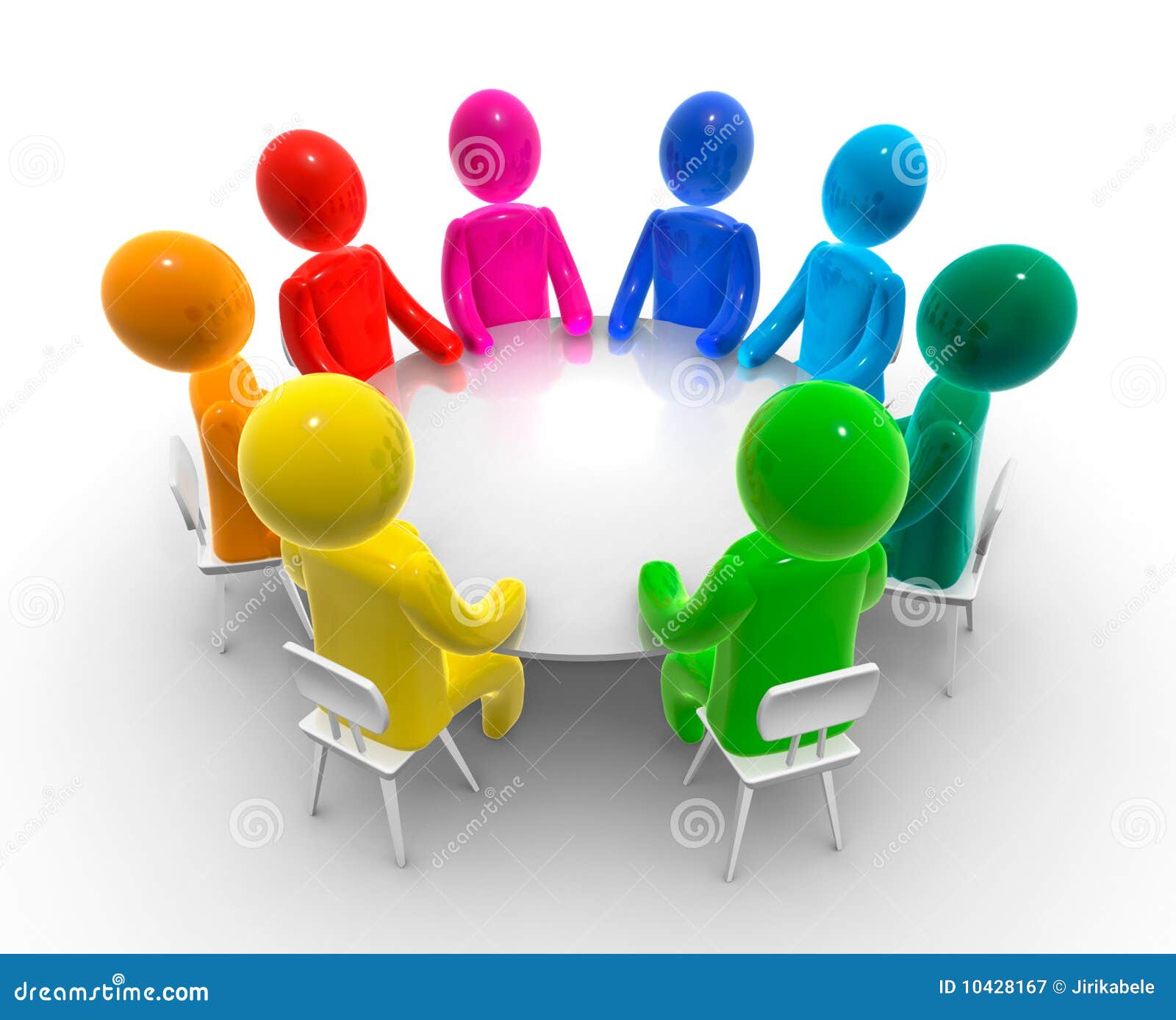 PARENT ROUNDTABLE
Bayside Martin Luther King Jr. Parents/Family Members are invited!
Every Tuesday Morning at 8:45 Parents share and discuss topics of interest. Past discussions included; leadership skills and resources found at MCCDC. Come see what it's all about!
---
Friday, October 13th, 2017
School will be closed for Staff Development. Classes will resume on Monday, October 16th.
---
Monday, October 16th, 2017
School Board Meeting Open to the Public
6:00 PM in the Multipurpose Room
(All parents are invited to attend.)
---
Tuesday, October 24th, 2017
Saving a Generation (SAGE) For Description Click Here
6:30 PM - 8:00 PM
Marguerite Johnson Senior Center, 630 Drake Ave., Marin City
( All families are encouraged to attend)
---
Tuesday, October 31st, 2017
10:00 AM - 11:00 AM
Family Fall Harvest & Halloween Parade on the Blacktop Courtyard
(Join us afterward for a Haunted House & Arts and Crafts)
---
November 1st
SCHOOL SITE COUNCIL
3:30-5:30
Mr. Edney's RM
---
---
School volunteers offer a tremendous resource and support base for the school community while showing kids the importance of participating in the larger community. Please follow the appropriate link to indicate ways in which you wish to volunteer during the upcoming school year:
Community Members Sign Up Form
Parent/Family Members Sign Up Form

Valued BMLK Community member volunteers please follow this link to apply: Application